Welcome to APT's online catalog
Please register to view protected content and links. It's simple using only your email address!
<PRESS TO REGISTER>
July 12, 2023
We are currently experiencing issues with Customer Profile and Order Processing on our website.  Please review your order for any omissions in billing or shipping information, if any are noted, please email sales@americanprobe.com with your updates.
Thank you for your patience.
Received a check that looks fraudulent? Click here
American Probe & Technologies is currently in the process of relocating into our permanent offices in Merced, CA.  During this relocation process, you may experience a delay in responses to inquiries and phone calls.  We will have limited access to emails and phone until our services and staff are relocated.  Full operations will resume early 2017.
We were excited to learn that UC Merced, the newest campus in the University of California system is the first American Research University of the 21st century. We hope to pull from the local talents of students in the disciplines of Computer Science and Engineering, Materials Science and Engineering, and Mechanical and Electrical Engineering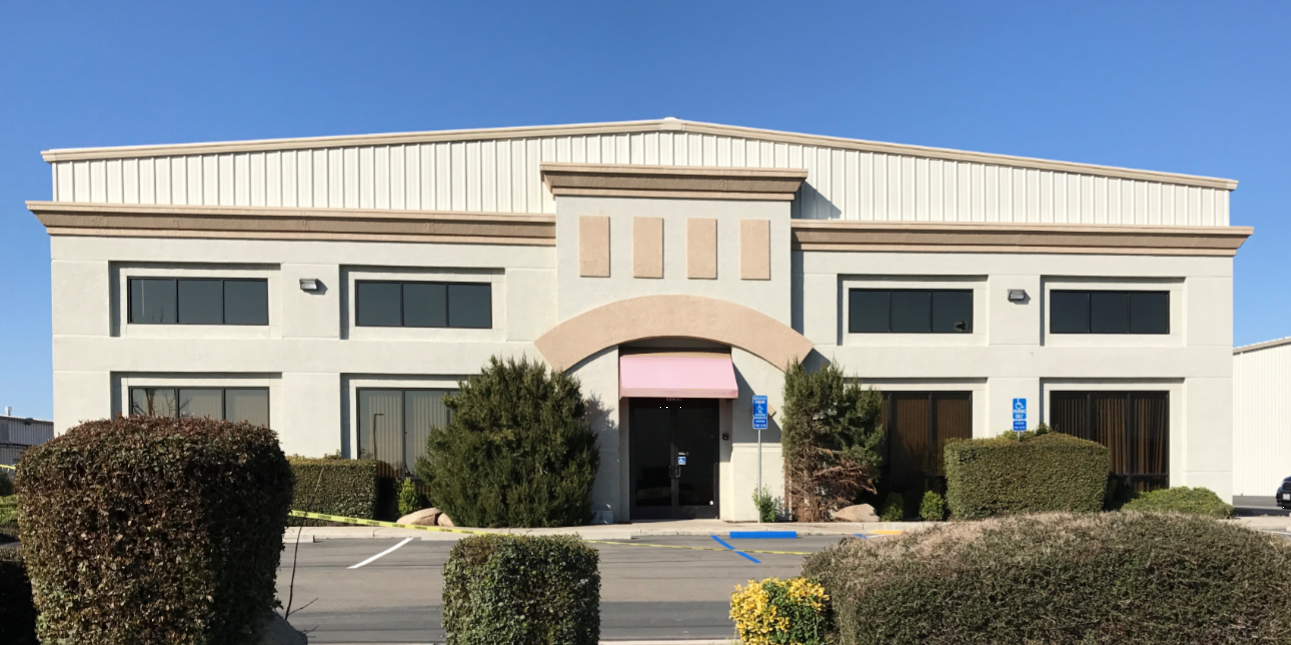 New Address (April 2017)
American Probe & Technologies, Inc
1795 Grogan Avenue
Merced, CA 95341
American Probe & Technologies, a leading manufacturer of analytical probes and accessories for the semiconductor test and measurement industry, has provided standard and custom solutions for OEM and end- users for over 30 years.  APT offers engineering and production-optimized products for probing, wire bonding, failure analysis, product engineering and production departments. If you have an application or design in mind and you don't see the right product online, please contact us.
Video Courtesy: Grund Technical Solutions